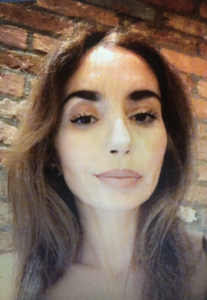 Having dedicated the last 15 years to the due diligence industry, enrolling in UCLA's screenwriting program was a transformative leap of faith. Completing my first screenplay filled me with confidence and a sense of achievement, but it was my second screenplay—a masterfully structured and character-driven piece—that revealed the true gift I had given myself. UCLA became the birthplace of my unique screenwriting voice. In just a few months, I gained a wealth of knowledge and skills that reached beyond the craft itself, offering invaluable self-discovery. Collaborating with inspiring mentors and fellow writers was an extraordinary privilege, fueling my gratitude for the experiences and personal growth I encountered throughout this educational journey.
Sign up to receive our newsletter and stay up to date on deadlines, new programs, events, alumni and faculty news.
Copyright &copy 2023 UCLA School of Theater, Film & Television.