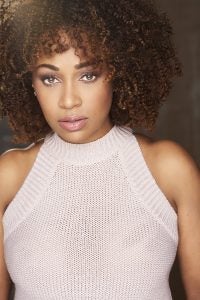 UCLA was such a game-changer for me! While I was fortunate to act in the indie world, I always wanted to formally study acting so that I could take it to the next level but having gone to law school and practicing for a few years, I didn't think it was feasible to enter UCLA! I finally have technique to go with the talent and am forever grateful to the program for the exposure to amazing decision-makers in the industry as well as the friendships forged. It has been life changing!
Sign up to receive our newsletter and stay up to date on deadlines, new programs, events, alumni and faculty news.
Copyright &copy 2023 UCLA School of Theater, Film & Television.