Join Simon Herbert for an epic one-hour double issue podcast with National Award Winning Director and Professional Programs alum Kranti Kanadé. In addition to winning five National Film Awards he was India's official entry to the Student Academy Awards. Since then, he has gone on to produce, write and direct movies that upend the Bollywood archetype. We learn what it was like to work with Harvey Keitel on Kranti's first feature Gandhi of the Month, plus an in-depth look at his movies CRD and Peepal Tree; via insights into global distribution, eco-activism, and indie filmmaking.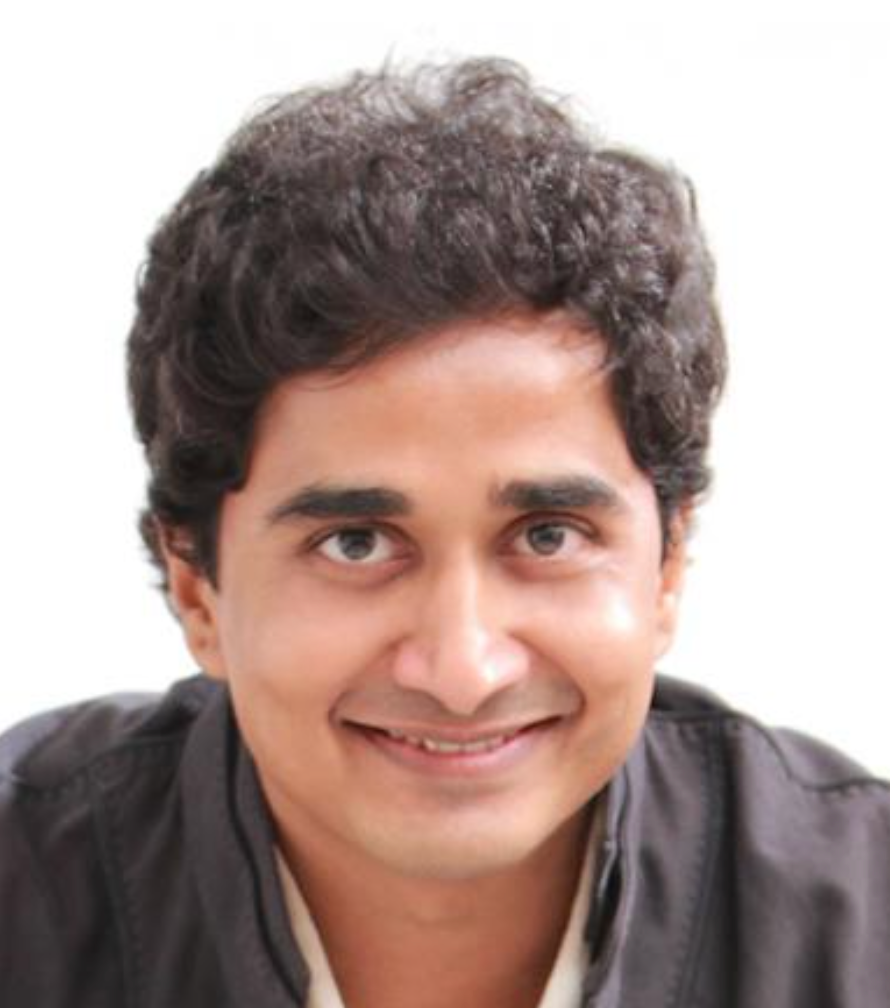 Simon Herbert visits with Barbara Curry, a UCLA Professional Programs and MFA screenwriting alum, whose writing credits include The Boy Next Door, She-Hulk: Attorney at Law, Bosch: Legacy, Anything for Love and Interrogation. Barbara was as an Assistant U.S. Attorney in downtown Los Angeles for nearly a decade, working in the Major Violent Crimes Unit on federal cases that included murder-for-hire, prison murder, racketeering, arson, kidnapping, and bank robbery–that is, until Hollywood literally came calling.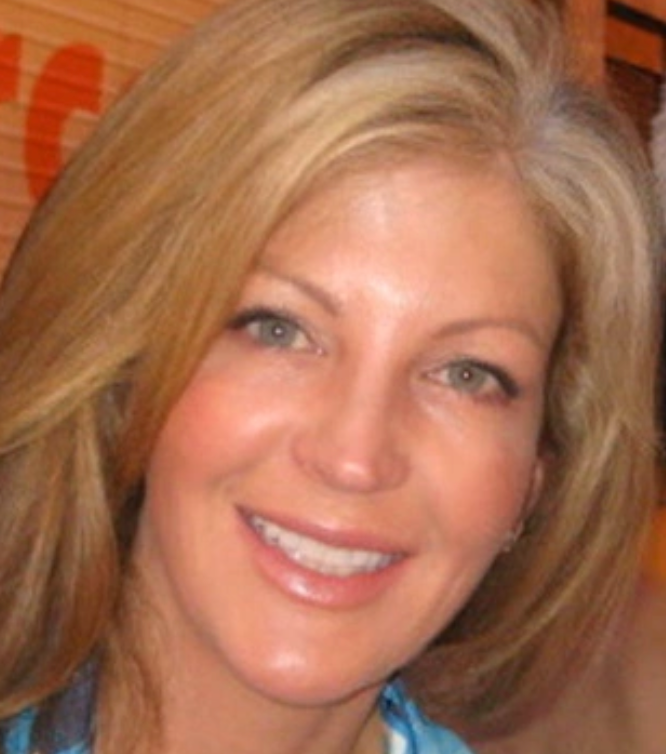 Sacha Gervasi discusses the rerelease of Anvil! The Story of Anvil, his brilliant and timeless heavy metal documentary about the cost of refusing to give up on your dream. Sacha has built his career on the belief that if there's something true in your heart, a story that you must tell, then you just can't fail. Anvil! The Story of Anvil, which rereleases on 215 screens next week, is about the bravery and reality of being an artist. And it asks the question, What is success? Is success about money? Is success about external things? Or is success about being true to your passion and following it no matter what? In part 2 of our discussion with Sacha, we take a deeper look into his career.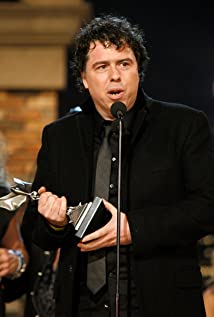 Join Professional Programs instructors Chris Kyle and Simon Herbert as they pick the brain of Ed Solomon, writer of all of the Bill and Ted movies, the Now You See Me franchise, HBO's Mosaic series, Levity, Men in Black and many more. Learn what Ed believes a screenwriter's role is on set, why every movie has its own structure, why he took his name off X-Men, and — after having a major motion picture released in each of the last five decades — his plans for the future.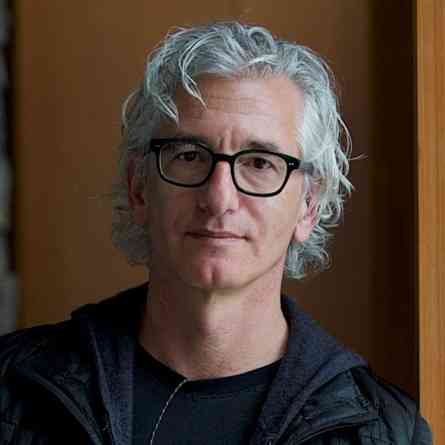 UCLA Professional Program in Screenwriting instructors, Chris Kyle and Simon Herbert, talk to screenwriter/director Billy Ray for a second podcast about what it took to create "The Comey Rule" — the most anticipated political television mini-series of the upcoming Fall 2020 season.
How did Billy Ray convince real-life Comey that he was the chronicler to tell his story; even as the country descends into polarized hysteria on the next roundabout? Billy answers this and more.
This is a podcast you'll want to share.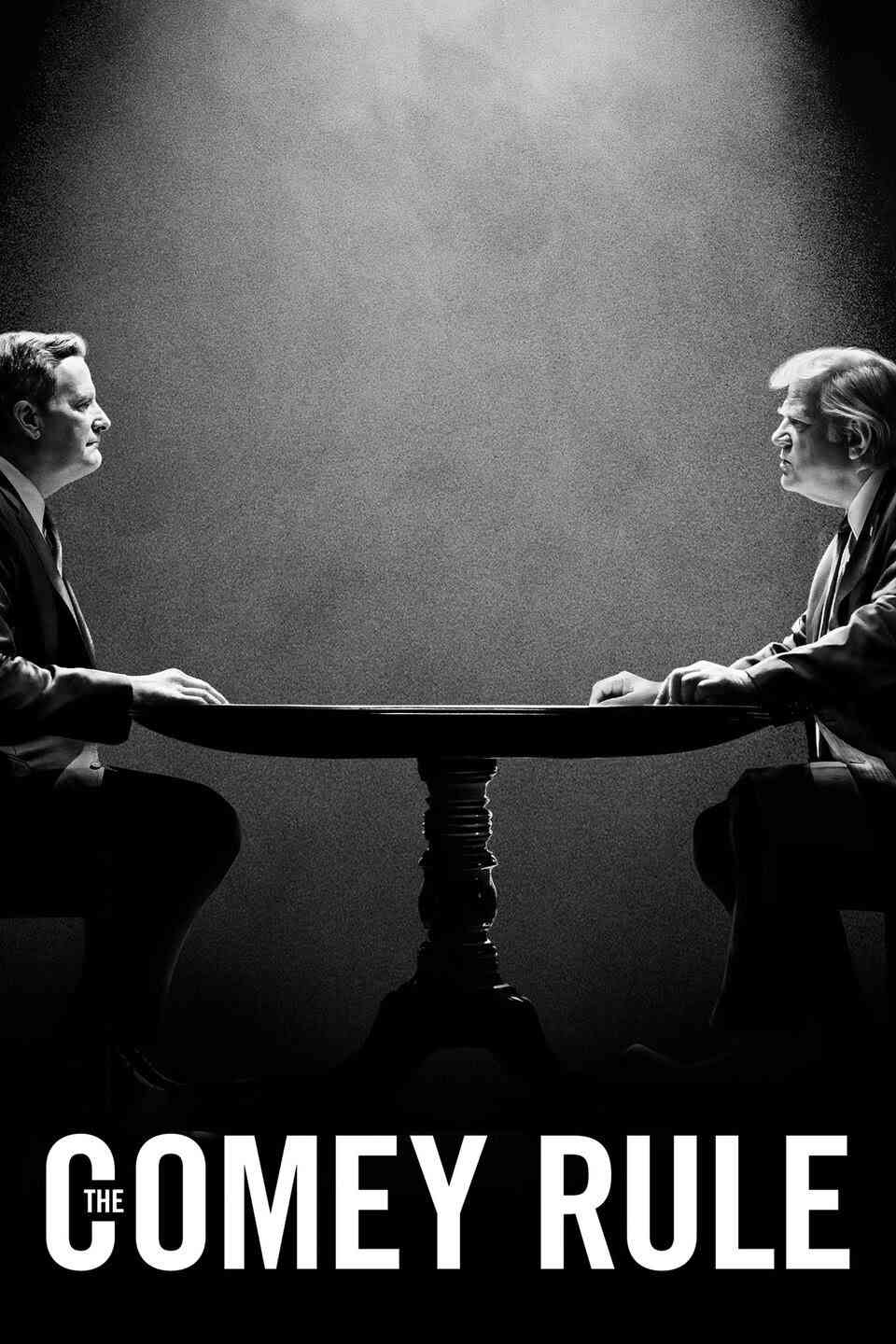 Simon Herbert and Chris Kyle Zoom with writer/producer/director and UCLA alum Billy Ray, whose recent credits include Richard Jewell, Terminator: Dark Fate, Gemini Man, Overlord, The Last Tycoon, Secret in Their Eyes, Captain Phillips, The Hunger Games and the upcoming The Comey Rule.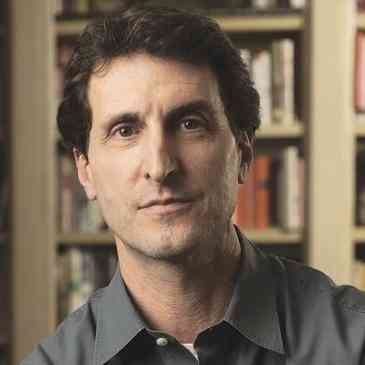 Simon Herbert and Chris Kyle visit with showrunner Liz Tigelaar, whose credits include Little Fires Everywhere, The Morning Show, Causal, The Astronauts Wives Club, Bates, Motel, Nashville, Revenge, Once Upon a Time, Melrose Place and Brothers and Sisters.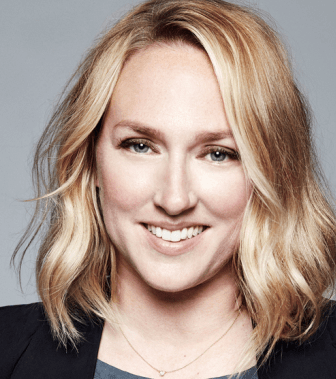 Simon Herbert and Chris Kyle sit down with television showrunner and director Felicia D. Henderson, whose credits include Empire, Soul Food, The Punisher, Gossip Girl, Fringe, The Quad, Family Matters, Everybody Hates Chris, Sister Sister, Moesha, The Fresh Prince of Bel-Air and more.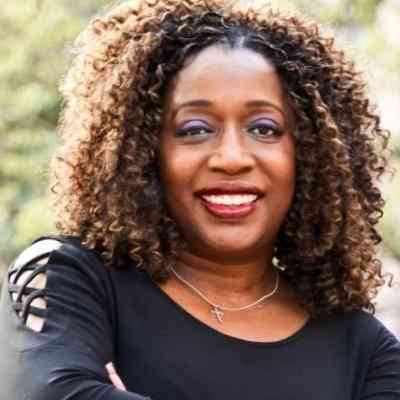 Simon Herbert and Chris Kyle visit with Pose co-creator Steven Canals, who shares his story and how he wrote the pilot of the acclaimed TV series while a student at UCLA. (46 mins.)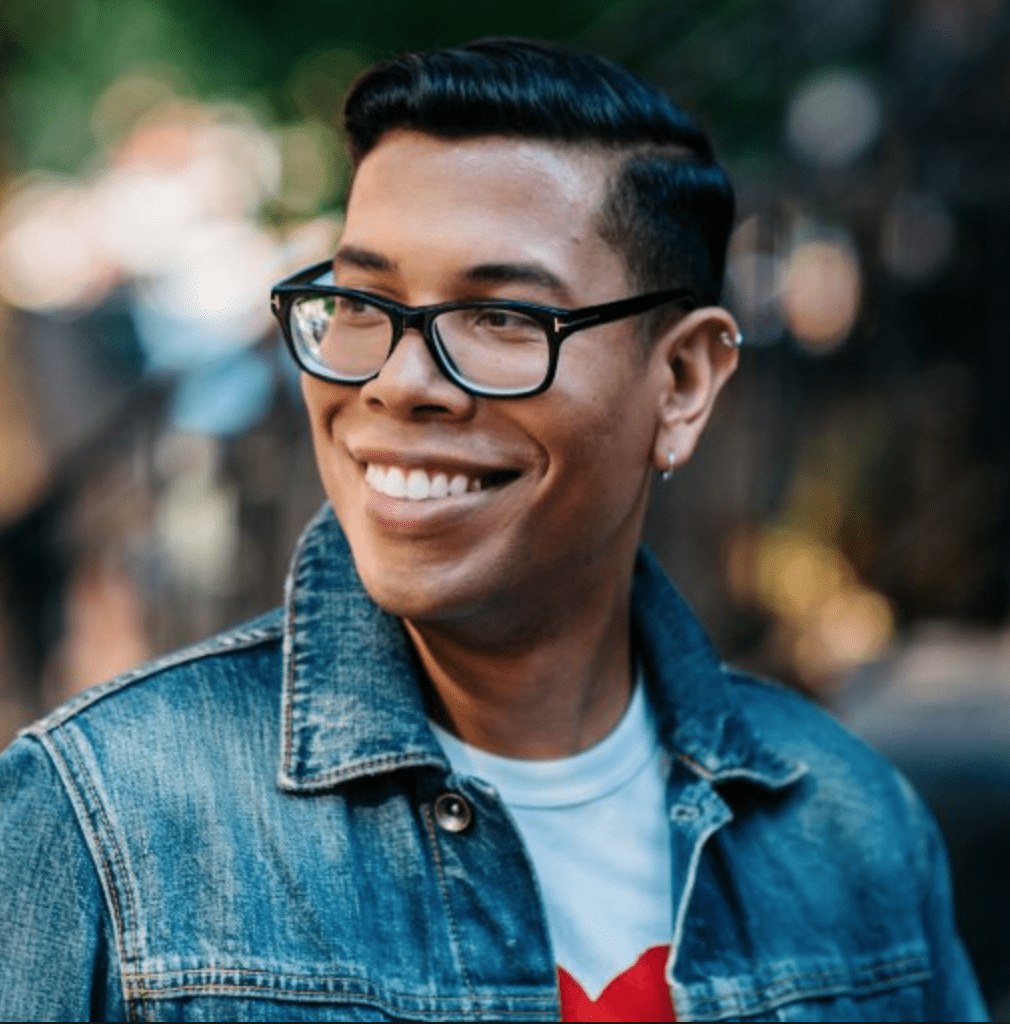 Simon Herbert and Chris Kyle sit down with television writer and producer Susan Hurwitz Arneson to discuss her journey from film school to writing for South Park, The Tick, Preacher and more. (36 mins.)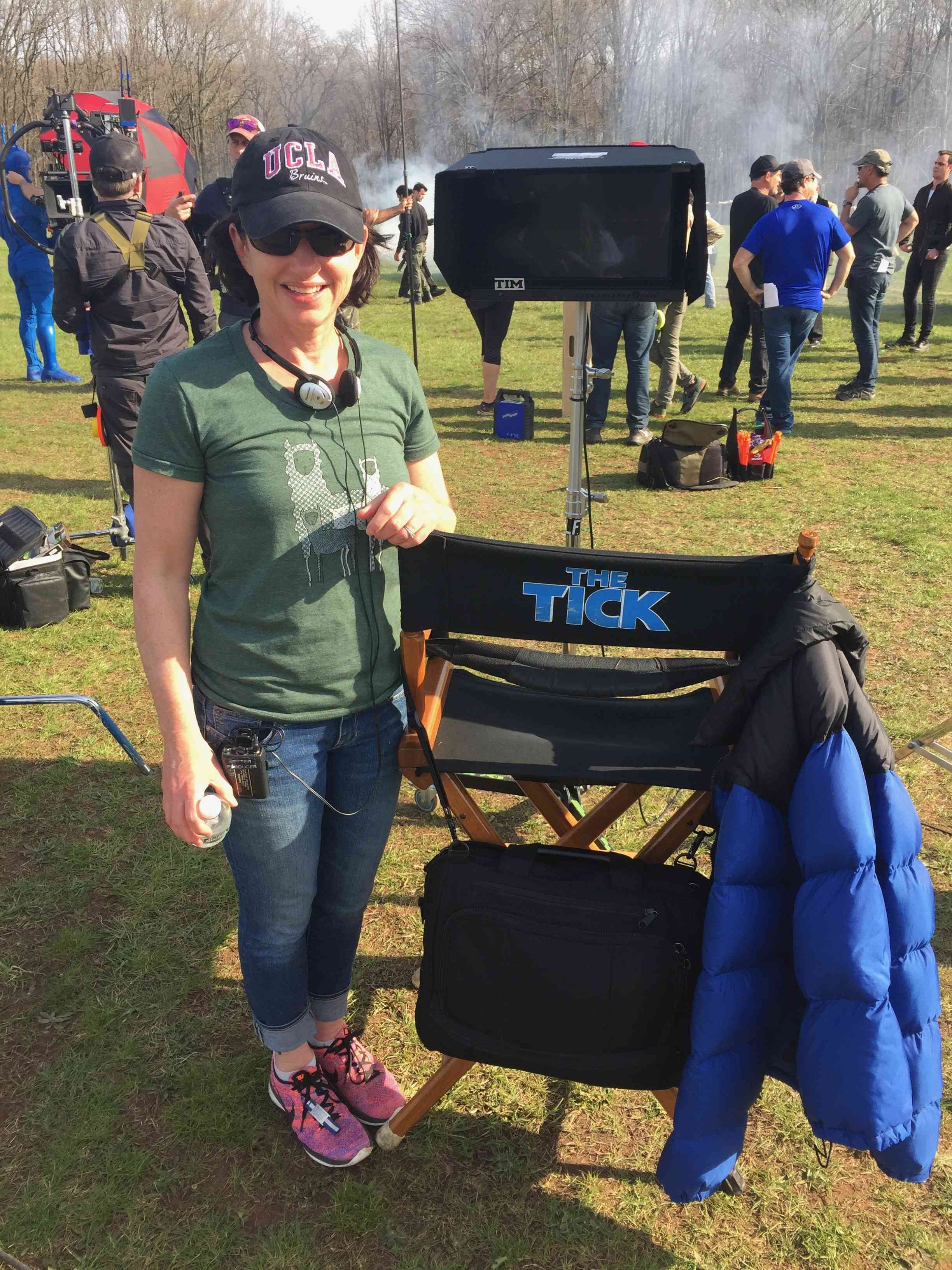 Additional Podcasts We Have Sponsored Are Below
Taught by top industry experts and leaders working in the entertainment industry. Learn more about the Professional Programs at the UCLA School of Theater, Film and Television.