Q&A – Alumni Rocco Pucillo – Screenwriting
Q&A – Alumni Rocco Pucillo – Screenwriting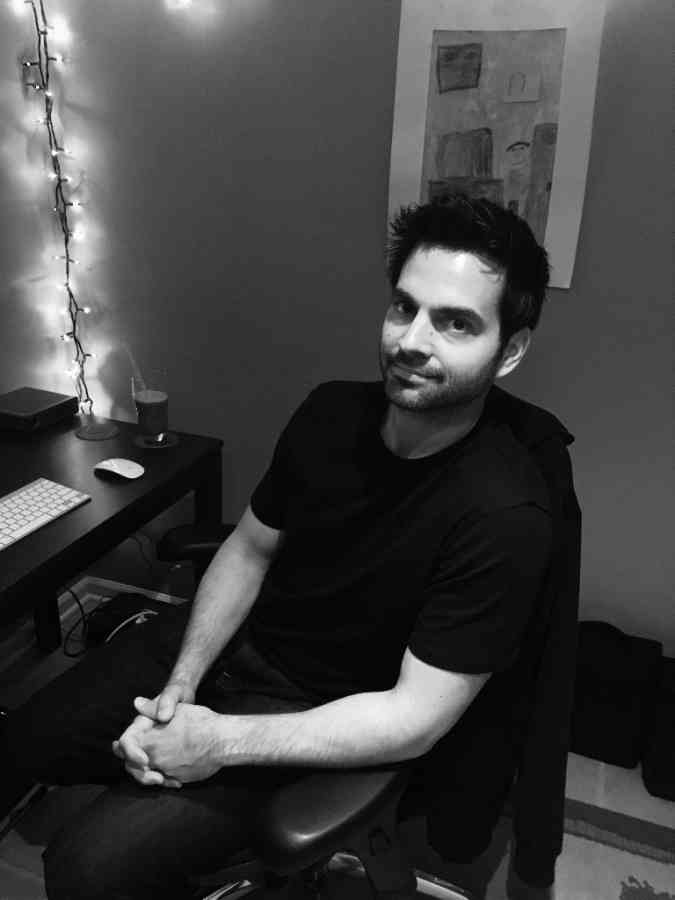 Rocco Pucillo has been incredibly busy since finishing the Professional Program in Screenwriting at UCLA. We caught up with him for some advice for our current students.
What's the most valuable thing you learned at UCLA?
Pitching is important.  I sold two original feature projects from pitches, so learning how to properly pitch is essential.  A lot of writers are afraid to pitch, but it's a huge part of the business — so take the class when it's offered!  UCLA also taught me how to listen to notes.  On every studio project, people have notes.  Execs, producers, directors, actors — everyone.  It's extremely collaborative.  And I think the UCLA writing workshop prepares you for this.  Many of the notes sessions I've had are basically a bunch of people sitting in a room, critiquing a document you gave them — not much different than a UCLA workshop (except for the money involved, of course).  You have to be open to changes and listen to feedback.  Like I said, this business is extremely collaborative.  Now I understand why the workshops are structured the way they are.  It's good experience.
What's your writing process?
It changes depending on the project.  Writing features or TV for a studio is different than writing a spec on your own.  But I have a few constants.  When I get a story idea, I create a file folder (both digital and physical versions).  Then I go about my life.  When scenes or characters pop into my head, I jot them down and drop them in the folder.  I also build a music playlist — scores and songs that match the mood of the story.  I know a playlist works when it helps me fill in the blanks.  At a certain point, when I have enough notes and a fitting soundtrack, I start writing.  Then the characters take over.  Not all notes, songs or characters survive this process.  Some get discarded — or, if they're lucky, sent away to another folder for a different story.
What projects are you working on now?
A few weeks ago, I finished a draft of a feature for Warner Bros.  Now I'm writing a freelance episode for a Netflix TV series.  I recently secured the rights to a book, so I'm cooking up a feature pitch for it.  And then I'm developing a new spec script.  You learn real fast to spin multiple plates, because odds are most plates end up smashed on the floor.
What is your advice to current struggling writers?
That's a tough one.  Because the struggle never ends.  I'm still learning the business, too, so I'm no expert.  But knowing what I know now, it's a little more than "follow your dream."  So let's say… Follow your dream, but treat it like a job.  Work hard, be professional, build a good reputation, read a lot, and write a lot.  And never stop learning.  You can always improve.  Unfortunately, there's no path to guaranteed success.  A lot of it is WHAT you're willing to sacrifice, and HOW LONG you're willing to sacrifice it.  Some people have responsibilities that take them away from writing.  They might have a sick loved one, or maybe they have kids.  And if you have financial responsibilities, are you willing to walk away from a good job and live broke so you can finish that script, with no guarantee it'll get you anywhere?  It's not easy to follow your dream.  It's always a balancing act.  Somehow, I kept at it, but I'm a little nuts.
Taught by top industry experts and leaders working in the entertainment industry. Learn more about the Professional Programs at the UCLA School of Theater, Film and Television.