Q&A – Instructor Judith Moreland – Acting for the Camera
Q&A – Instructor Judith Moreland – Acting for the Camera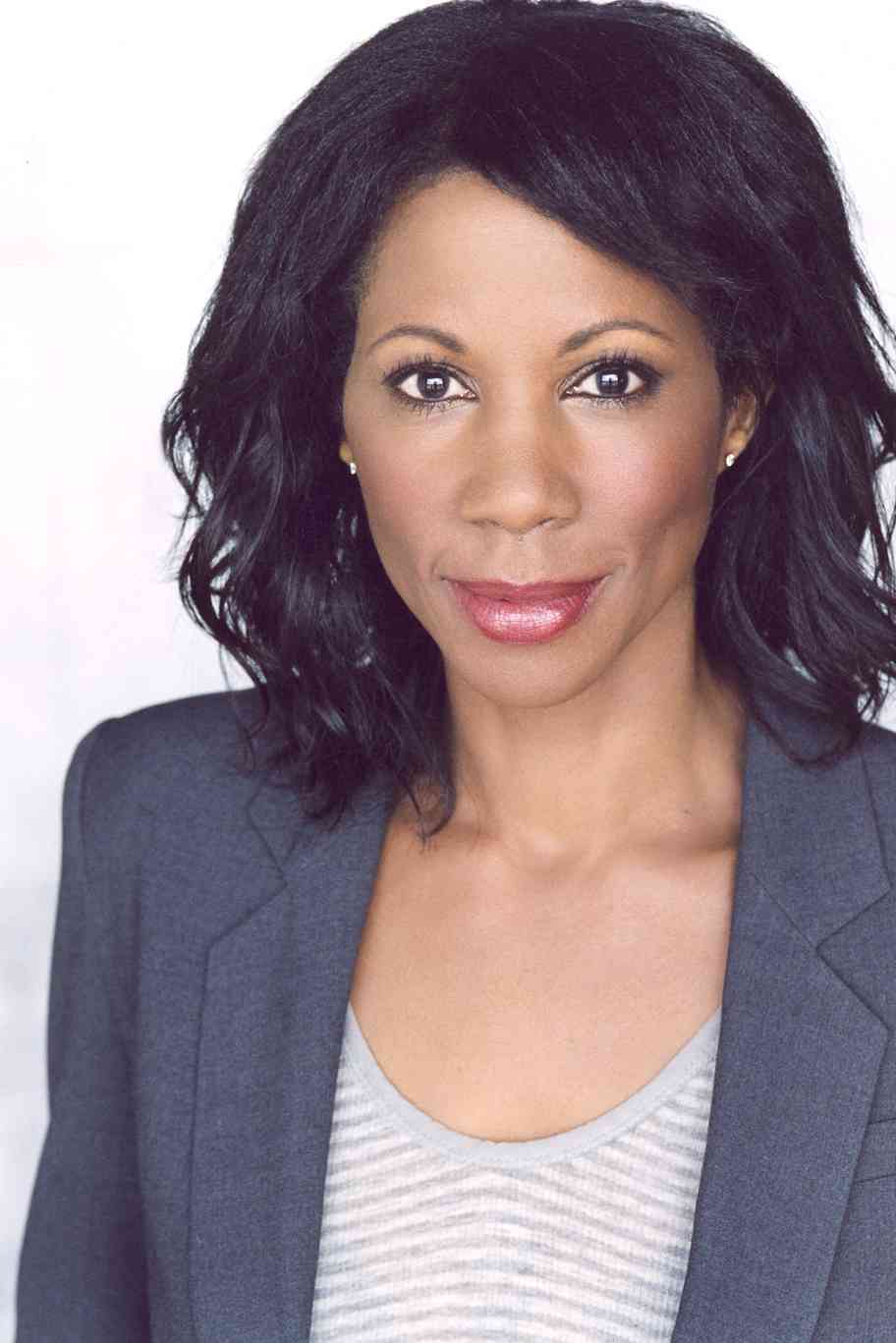 Judith, as one of the creators of the life-changing Acting for the Camera program, what do you believe makes it stand out from the rest?
I think there are a few things that make this program stand out:
The quality of our teachers. All are working professionals, so we are able to share our current, real-life experiences with our students. We know what works and doesn't work because we're out there working ourselves.
The career development class. We bring professionals in to help our students with the business side of show business and offer them ways to create and market their own content so they won't have to wait for someone else to hire them–they can hire themselves.
The opportunity to network with the other professional program students. The producers and screenwriters they meet at UCLA today are the people they will be collaborating with in the future.
Taught by top industry experts and leaders working in the entertainment industry. Learn more about the Professional Programs at the UCLA School of Theater, Film and Television.